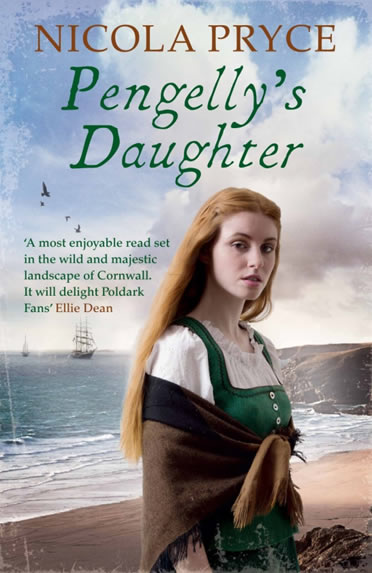 Pengelly's Daughter
Rose Pengelly's father has been ruined – plunging Rose and her mother into poverty. There appears to be only one way out of their terrible circumstances: for Rose to marry Mr Tregellas, a powerful timber merchant and the man Rose believes responsible for her father's downfall. He has made his terms clear: either she marries him or faces destitution.
Desperate, Rose sets out to find evidence of Mr Tregellas' wrong doing. In her search, she encounters a mysterious young sailor called Jim, who refuses to disclose his true identity. Even as she falls in love with him, she questions who he really is. He may help her restore her fortune and her good name, but does he ever tell her the truth?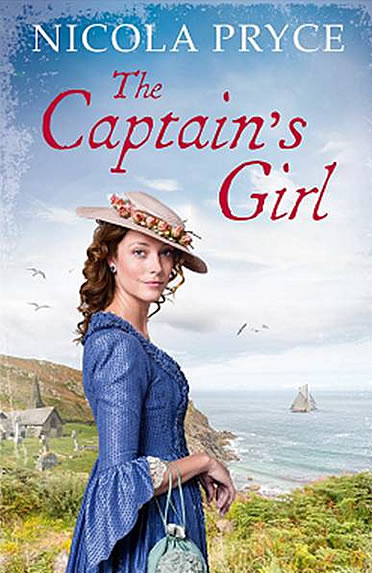 The Captain's Girl
As the French Revolution threatens the stability of England, so too is discontent brewing in the heart of Celia Cavendish. Promised to the brutal Viscount Vallenforth, she must find a way to break free from the bounds of a life stifled by convention and cruelty.
Inspired by her cousin Arbella, who just a few months earlier followed her heart and eloped with the man she loved, she vows to escape her impending marriage and take her destiny back into her own hands. She enlists her neighbours, Sir James and Lady Polcarrow, who have themselves made a dangerous enemy of Celia's father, in the hope of making a new life for herself.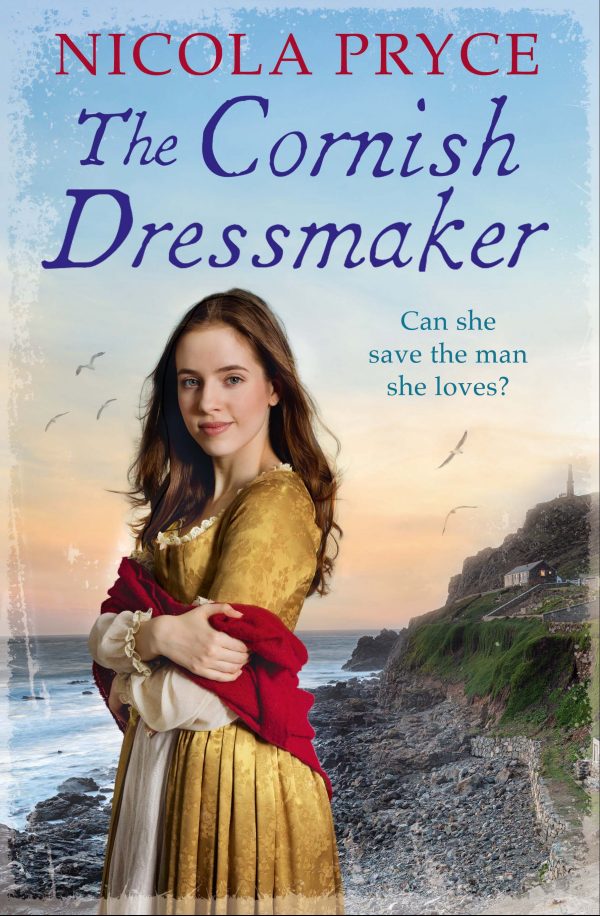 The Cornish Dressmaker
Cornwall, 1796.
Seamstress Elowyn Liddicot's family believe they've secured the perfect future for her, in the arms of Nathan Cardew. But then one evening, Elowyn helps to rescue a dying man from the sea, and everything changes. William Cotterell, wild and self-assured, refuses to leave her thoughts or her side – but surely she can't love someone so unlike herself?
With Elowyn's dressmaking business suddenly under threat, her family's pressure to marry Nathan increasing, and her heart decidedly at odds with her head, Elowyn doesn't know who to trust any more. And when William uncovers a sinister conspiracy that affects her whole world, can Elowyn find the courage to support the people she loves in the face of all opposition?